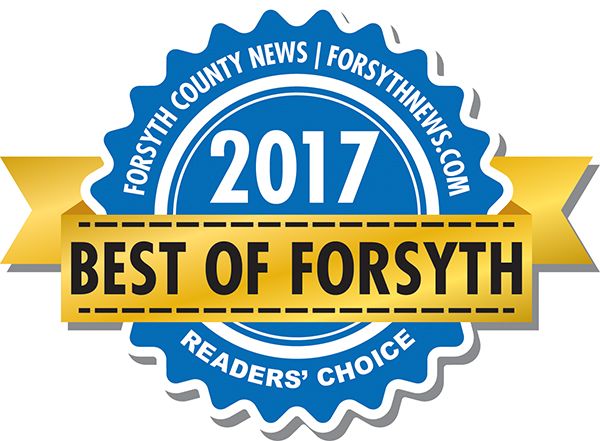 Welcome to the 2017 BEST OF FORSYTH contest. Voting is now closed.

Congratulations to all of the nominees. Winners will be notified by December 15, 2016. To make the process easier, if you are the primary contact for one of the nominees, and have not already done so, please complete the form below.

Each winner as determined by Forsyth County News readers will be given display recognition.

The first-ever BEST OF FORSYTH : THE EVENT will be held on January 25, 2017, at the Forsyth Conference Center.

The BEST OF FORSYTH magazine will be released inside the Forsyth County News on Sunday, January 29.

If you would like to learn more about promoting your business, or have any questions about the contest, contact Ryan Garmon at rgarmon@forsythnews.com or by calling 706-429-8016.
See the 2016 BEST OF FORSYTH Magazine Here!
See the 2015 BEST OF FORSYTH Magazine Here!