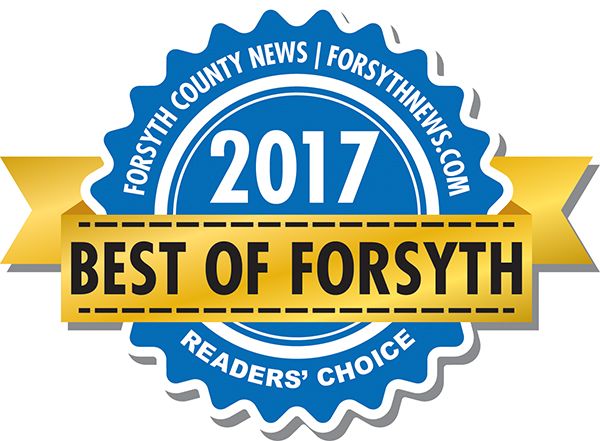 Welcome to the 2017 BEST OF FORSYTH contest. Voting is closed, and a full list of winners can be seen below.

The first-ever BEST OF FORSYTH : THE RED CARPET EVENT was held on January 25, 2017, at the Forsyth Conference Center.

The 2018 BEST OF FORSYTH contest will begin in September 2017.

If you would like to learn more about promoting your business, or have any questions about the contest, contact Ryan Garmon at rgarmon@forsythnews.com or by calling 706-429-8016.
We have received questions about scammers pretending to promote BEST OF FORSYTH Winners. If you receive a call or email and they can't identify themselves with the Forsyth County News, please report them to us. With Forsyth's largest local media audience, we are here to help you promote your win in anyway possible.
See the 2017 BEST OF FORSYTH Magazine Here!
See the 2016 BEST OF FORSYTH Magazine Here!